2012 Wrap up
Sun, 13 January 2013
Author: Tom Harris
So 2012 is well done and gone now being basically half way through january this blog update is well over due. But i guess better late then never ! 2012 was an epic year for riding bikes. I had my doubts coming back from a riding season in Whistler. I was plesently suprised of the riding over 2012, plently of new tricks were tried, lots of different places riden and a whole bunch of filming was done.

So i have decided to sum up my 2012 in a few photos that were taken over the year. Some of these photos have been already used in blog updates, there is still some new photos mixed in that never made the blogs.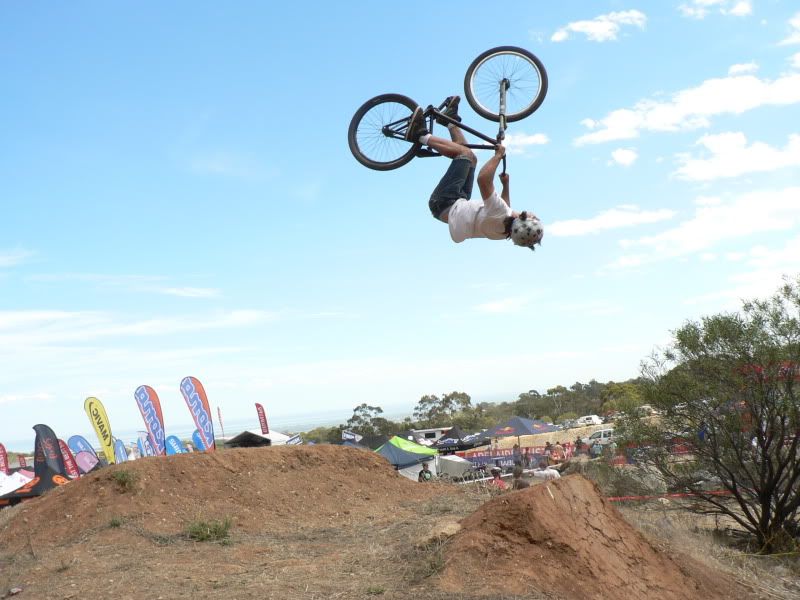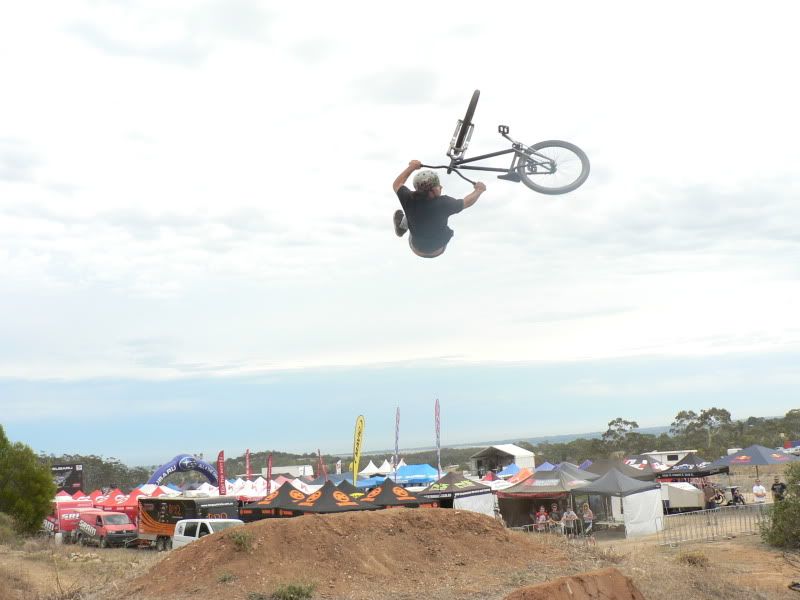 Eagle champs was in january, for the past few years Adelaide has been holding the National Champs. In the previous years there was a jump jam held which always had a decent turn out. 2012 was much differnt, no one putting their hand up to fix the jumps up for the nationals ment there was basically no turn out except riders already racing and just looking for a fun jump. The jumps were in terrible condition but that didnt stop us having a good jump. Eagle champs was the first time i grew the nuts and tried a flip whip thats what makes it a memorable moment of the year.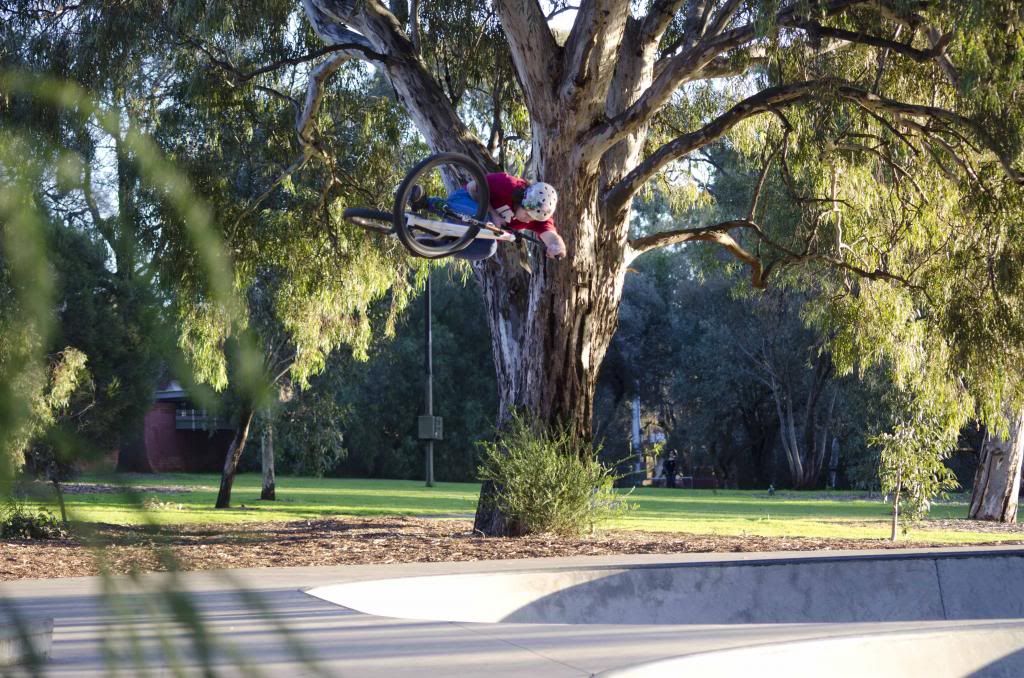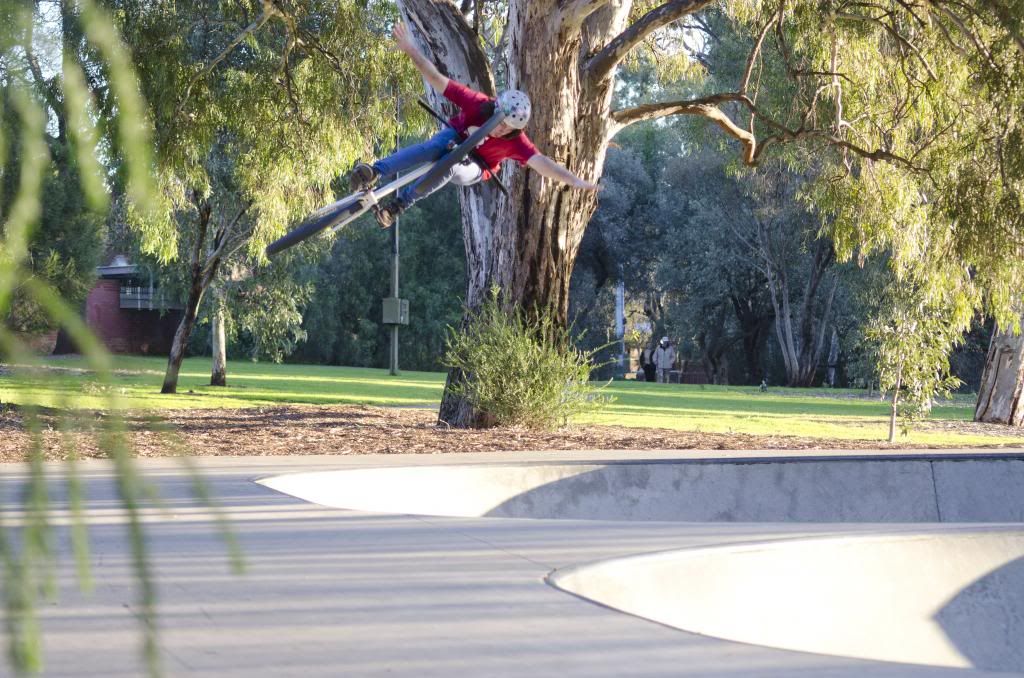 Photos - Simon Cambell

Over 2012 i had plenty of really fun sessions at the local skatie. learnt a ton of new tricks and boosted a bunch of airs which i always find super fun !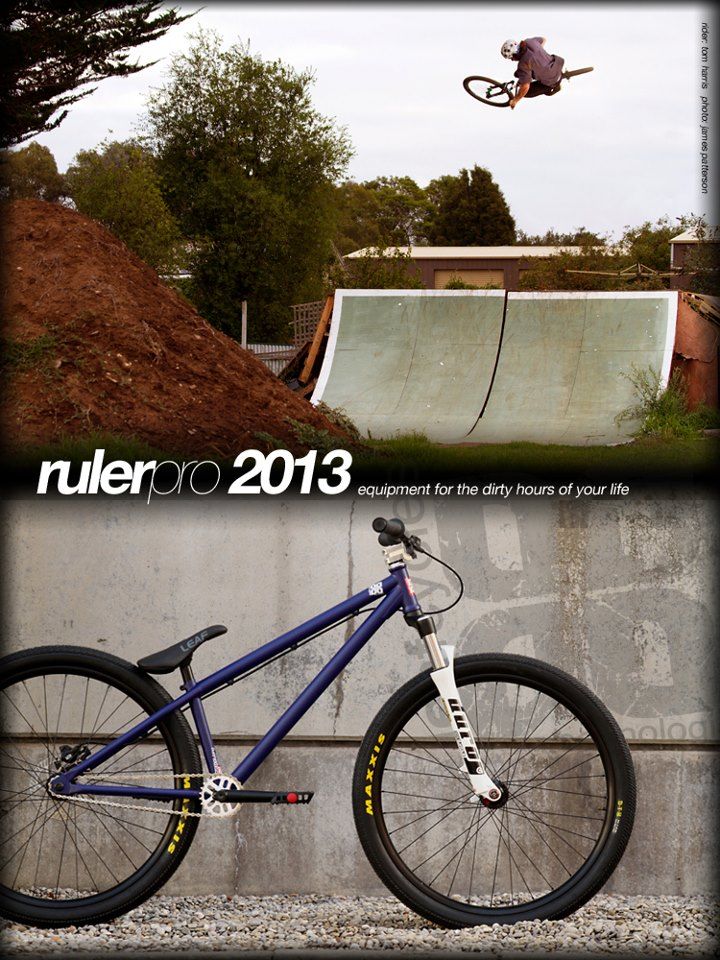 Something else that happened over 2012, i was used in two Leaf cycles adds which was super cool. Even cooler because i think that in both adds the photos used could be two of my favourites taken in 2012. Both Taken by James Patterson, the first taken at easter time up in Mt Gambier and the second photo taken at Warnabool Skate park on one of the trips over to victoria during the year.




These two occations in 2012 will be some i shall never forget. The first photo was taken by Kane Naaraat at local adelaide bmxer Angus Sampson's back yard ramps, Halloween jam. I have to say it was the most rowdy druken out of control jam i have ever been to. The most epic night !
The second photo was taken by Simon Cambell up at Mt Gambier over Brads trails so much fun to ride was a fun all round trip. I always look forward to returning back to Mt Gambier to ride, always a rowdy time.



To finish of the summery of my year of 2012 ive decided to use a stage photo of one of my more hilarious crashes of the year. While filming for Where not training i had a couple of shots and trying to land the front flip which had been on the cards for a while. This one went terribly wrong after bailing out and ending up in the middle of the jumps !

Anyways that was 2012 and im so keen too see what 2013 has in store.

Peace