Its been a while
Mon, 8 October 2012
Author: Tom Harris
So its been a while since my last blog update but with day light savings on us now it has got me in the mood. Over the last month or so, riding has been good. Riding a whole bunch more places and going on a few trips. On the last trip which was over to lachies place to see him for his birthday (which i kinda forgot... sorry lachie) i was unlucky enough to have a crash on the pit bike which didnt let me ride at all for the whole trip which sucked so much ! Hopefully i get to head back again soon and ride the places i missed out on this time.

The biggest update though is my new bike, the ruler frame is frame i must say is amazing, with the current build it is the best bike i have ever owned! The ruler rides really differnt to my last bike, Its given me a new out look on riding and has kept me motivated to try learn new things !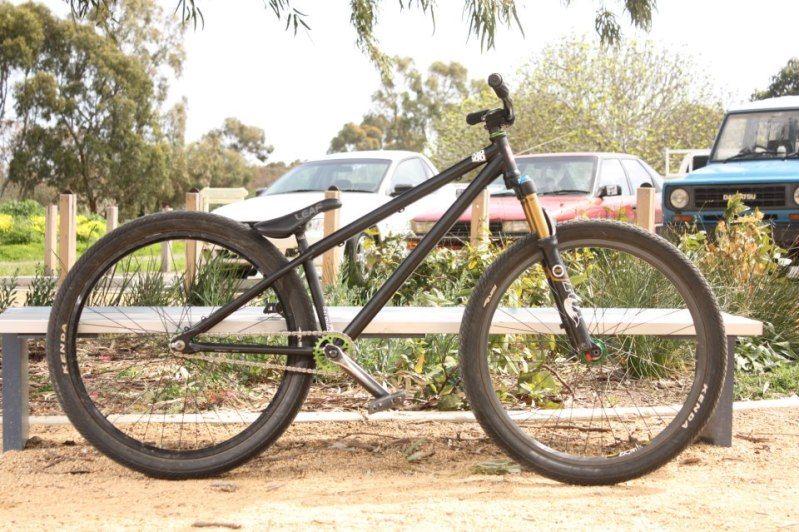 Anyway not alot else has changed im looking forward to warmer weather and to ride some trails which the long afternoons we have now ! Also i should have an edit ready soon if everything goes to plan !




Super dodgey half pipe - Elliot Smith photo




A super silly face and trying to learn euros - Riley Jones photo