2012 coming to an end
Sat, 29 December 2012
Author: James Patterson
Well, its that time of year, the end of the year. Can't believe its gone so damn fast! So many good things have happened this year and I definitely can't wait for 2013 and see how it all pans out. Lots of things on the 'to do' list and to tick off.
I thought I'd just share some photos from the past 12 months to show how my year has gone and progressed. Keeping it simple. Big thanks to Kurt at Bossen Apparel, Greg at Fox Suspension Australia, Leaf Cycles and Matt at CTN Imports!!! Stay tuned for 2013, so much is going to happen!!!!!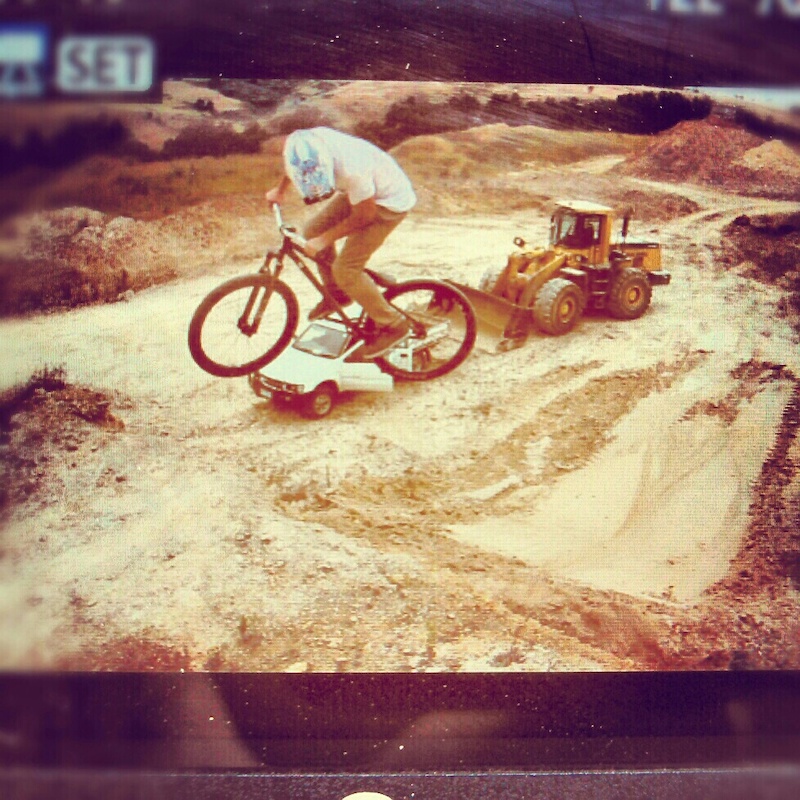 Bring on 2013!!
Star wipe... And, cut..